To focus on continuing to connect our community, ISMPB will be supporting various webinars throughout the year.  These webinars have been created to offer insight to our community. If you have any suggestions for webinars that might be of interest, please contact us.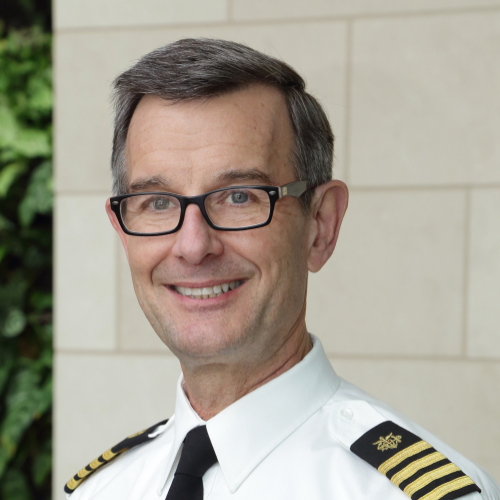 NHANES 2011-2014 Physical Activity Monitor data – now FREE!
Speaker:
Richard P. Troiano, Ph.D.
CAPT, U.S. Public Health Service
NIH Program Director, Risk Factor Assessment Branch of the Epidemiology and Genomics Research Program in NCI's Division of Cancer Control and Population Sciences (DCCPS)
Dr. Troiano worked with the NHANES to implement the use of devices in the survey to obtain objective measures of participants' physical activity-related movement and sleep, as well as body strength.  His presentation will be dedicated to the release of the activity monitor data for 2011-2014.
Recorded on January 28, 2021 
On Demand below until March 3, 2021
Additional questions submitted during the session but unanswered during the live session, can be found HERE.