Registration for the 2022 ICAMPAM is now open!
ISMPB will be hosting the sixth International Conference on Ambulatory Monitoring of Physical Activity and Movement on June 21 – 24, 2022
Keystone, Colorado USA.
How to Register
Registrations will be made through the Conference Manager Software system. In order to register, an account will be required. If you have attended the ICAMPAM in the past or submitted an abstract, you will have an account. If you have forgotten your password from previous years, you will be presented with a "Forgot your password?" link on the login page.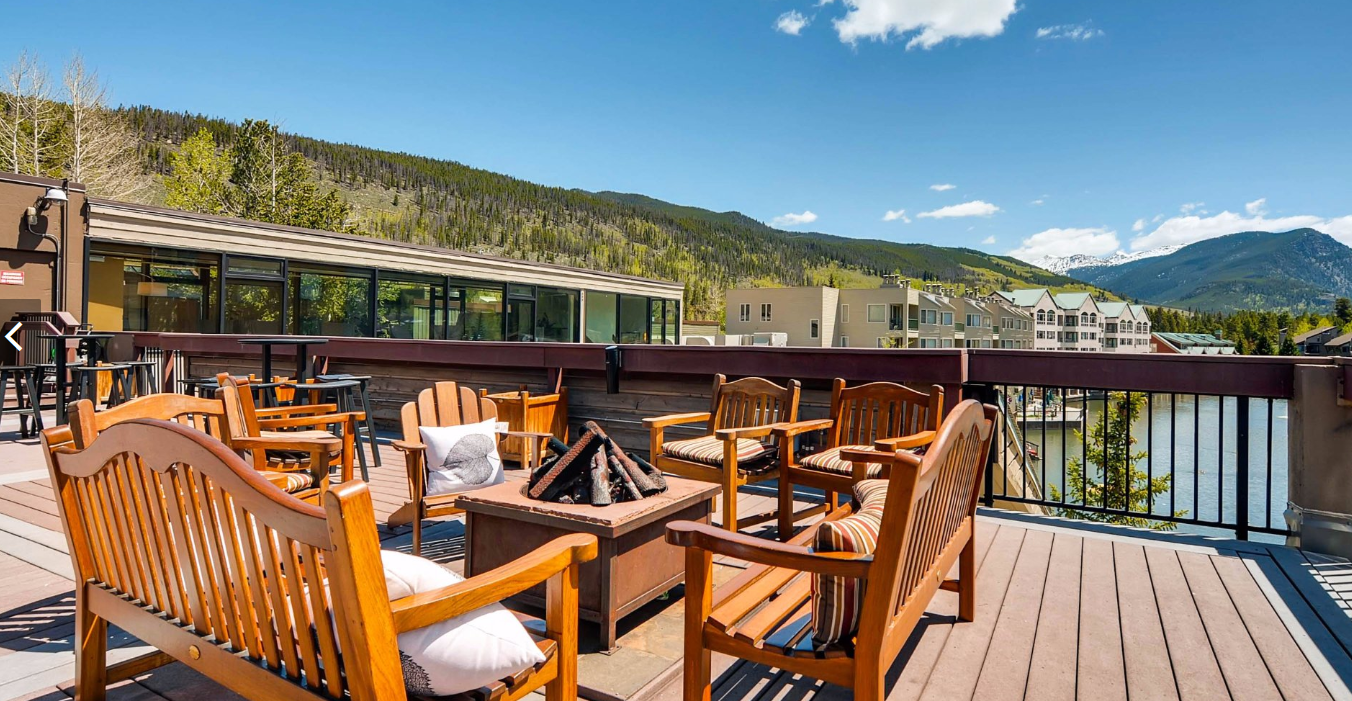 Your ICAMPAM In-person Registration comes with:
Access to all congress sessions, including keynotes, symposium sessions, workshops and oral presentations, on-site at Keystone Lodge/Conference Village, Colorado.
The opportunity to once again network and liaise face to face with fellow ISMPB colleagues
Dedicated face to face poster and exhibitor time
Daily coffee breaks and lunch at the conference site (Wednesday and Thursday)
Opening Reception on Tuesday June 21
Access to all on-line poster listings (including poster PDFs, abstract text, author listing and brief video)
An online abstract book
Complimentary WiFi in Conference Village
Access to the ICAMPAM Virtual Congress Platform for 30 days which includes:
-On-line program
-Attendee Networking App
-Mobile Agenda
-Instant messaging
Your ICAMPAM 2022 virtual registration includes:
Access to the ICAMPAM 2022 Virtual Conference platform via the Whova App  
On Wednesday 22 June (Time zone: MDT), one full day of livestreamed access of proceedings from Shavano Peak Meeting Room, including: 
ICAMPAM Welcome

Keynote Speaker: Prof. I-Min Lee 

Symposium: Spatial analyses

with behavioral data

Sponsor Talks

Virtual posters session

Keynote Speaker: Dr. Jessilyn Dunn

Symposium: Physical Behaviors and Health: New Methods and Insights from Large Epidemiologic Studies Using Accelerometry

Oral Session: Novel statistical approaches and applications
-Not able to watch live? Recorded presentations from all ICAMPAM 2022 Keynote Speakers  will be posted approximately 24hrs after the presentation and will be available for 90 days. Full program at a glance is available here.
-Access to all virtual poster sessions (2) and to all on-line poster listings. Poster listings include poster PDFs, abstract text, and author listing. Also, if provided, contact information and a brief video. 
-Virtually connect and network throughout ICAMPAM 2022 with other leading and emerging researchers through the Whova App. Private instant messaging with presenters and fellow attendees (on-site and virtual) with the ability to create group chats.  Take advantage of this for up to 90 days! 
(WHOVA was used to great success at the ICAMPAM 2021 virtual conference). 
Access to the interactive program scheduler to build your own custom program 
An on-line program and abstract book 
Registration Fees (In-Person)
Members
$625
Last minute: $750 (after June 8)
Student Members
$525
Last minute: $600 (after June 8)
Non-Member
$785
Last minute: $910 (after June 8)
(ISMPB Membership to Sept 30 2022 included)
Student Non-Member
$625
Last minute: $750 (after June 8)
(ISMPB Membership to Sept 30 2022 included)
Registration Fees (Virtual Component)
Non-Member
$350
(ISMPB Membership to Sept 30 2022 included)
Student Non-Member
$250
(ISMPB Membership to Sept 30 2022 included)
*All rates are quoted in US Dollars
Renew or Register Membership
ICAMPAM members, to access reduced registration rates at ICAMPAM 2022, ensure you membership is up to date!
Book Accommodation
ICAMPAM's destination hotel is the Keystone Lodge & Spa. Click here to see the options and book your accommodation.
Submissions
Learn about Symposia, Individual, and workshop proposal submissions for ICAMPAM 2022 in Keystone Colorado
Thank you to our Sponsors