ActiGraph's mission is to bring life to digital data. Built on 20 years of remote data capture expertise, ActiGraph's medical-grade wearable technology platform has been used to capture real-world, continuous digital measures for nearly 200 industry-sponsored clinical trials and thousands of academic research studies. Appearing in nearly 20,000 published scientific papers to date, ActiGraph is the most experienced and trusted wearable technology partner in the industry.
Learn more: https://theactigraph.com/

ExpiWell is a trusted leader in experience sampling method (ESM) and ecological momentary assessment (EMA) software. Top researchers have rigorously developed our platform and free mobile apps. ExpiWell is web-accessible, HIPAA, and GDPR-compliant, so you can securely capture daily life experiences through video, voice, location, photos, and scheduled surveys. We support more than 4,000 researchers worldwide to understand experiences in psychology, market research, health behaviors, and emotions over time. We serve practitioners in healthcare and clinical practice as well. Customers LOVE our platform! Don't just take our word for it; we have received excellent ratings from our users (4.5 out of 5 stars). Join ExpiWell by creating a free account to get started!
Learn more: https://www.expiwell.com/
ISMPB Virtual Fall Symposium 2023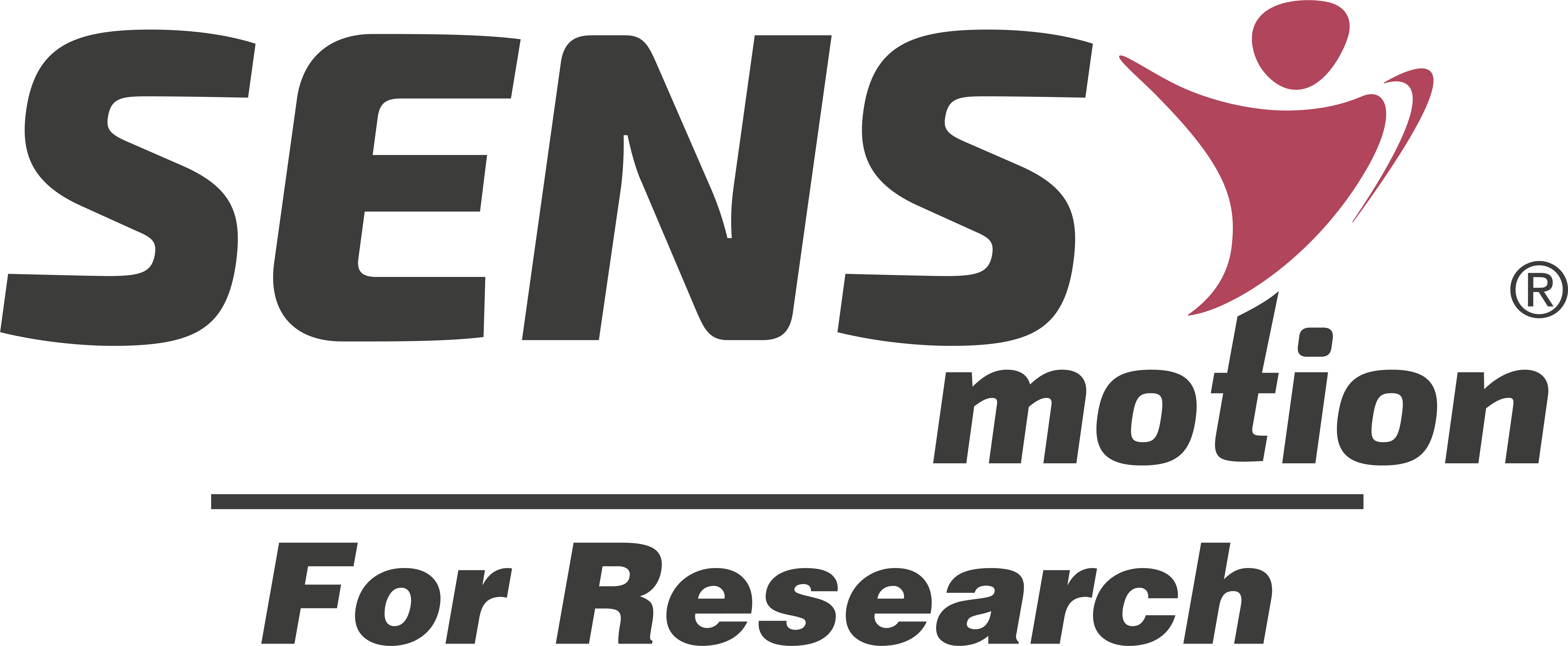 SENS motion is a validated system for large scale data collection of accelerometer based physical activity measurements. The system has been developed in a close collaboration with leading international physical activity researchers, based on techniques and methods such as the those promoted by the PROPASS consortium.
SENS motion measures the physical activity of participants. Data can be collected on many participants. Research staff can access the participants' activity profiles and easily setup bulk data analysis and export for statistics at scale.
The MOTUS brand based on the SURPASS collaboration is a good example of how SENS motion enables efficient and structured data collection on thousands of test subjects, while streamlining processes and saving time and resources.
Features:
Discreet accelerometer sensor that monitors physical activity
Skin-friendly patch for the sensors
The sensor patch can be utilized by participants of all ages
Quick and easy setup of the system
24 hours monitoring for up to 15 weeks
Data is stored secure in a GDPR compliant database
No recharging of the battery required
Data is safely stored in the cloud
Automatic and wireless transfer and processing of data
Read more: www.sens.dk