Below are links to related organizations.
If you are involved with an organization that would be of interest to ISMPB members, click here to submit the link.
ProPASS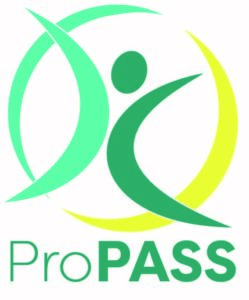 The Prospective Physical Activity, Sitting, and Sleep consortium (ProPASS) is an international research collaboration platform that aims to bring together existing and future observational studies of thigh-worn accelerometers. Those methods are increasingly used in large scale epidemiological studies. Thigh-worn placement is unique among accelerometry methods for its capacity to record information on physical activity volumes as well as posture allocation data simultaneously.
The objectives of the consortium are:
to establish a pooled data resource on physical activity, posture allocation, sleep, and health outcomes;
to develop methods for processing, harmonising, and pooling data of existing such studies;
to develop methods for collecting data for future studies (prospective harmonization)
The ultimate scientific objective of ProPASS is to produce evidence on the effects of PA, sitting, and sleep on long-term health outcomes and longevity. As of February 2019, ProPASS is supported by twelve international cohorts totalling over 70,000 participants. The ProPASS cohorts are also rich in health outcome data, many contain genotypic information, and most can be linked to administrative health and mortality records, opening a endless possibilities for generation of new knowledge.
ProPASS is looking forward to hearing from researchers from any discipline who have collected or consider collecting thigh-worn accelerometry data in observational studies, and scientists with an interest in health-related data consortia.
Society for Neuroscience

The Society for Neuroscience is the world's largest organization of scientists and physicians devoted to understanding the brain and the nervous system.
International Society for Posture and Gait Research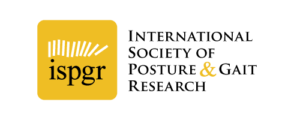 The International Society of Posture and Gait Research (ISPGR), is a staff-supported, member driven organization with 500+ members located in over 20 countries around the world.
The society provides a multidisciplinary forum for basic and clinical scientists, provides member benefits and holds regular meetings in order to:
Present and discuss the latest research and clinical findings relating to the control of posture and gait and related disorders.
Facilitate interaction between members who meet from all corners of the globe.
Promote the broad discipline of posture and gait research.
Society for Ambulatory Assessment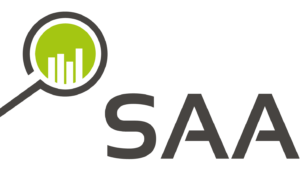 Ambulatory Assessment comprises the use of field methods to assess the ongoing behavior, physiology, experience and environmental aspects of people in naturalistic or unconstrained settings. Ambulatory Assessment uses ecologically-valid tools to understand biopsychosocial processes as they unfold naturally in time and in context.
International Society for Physical Activity and Health

ISPAH is an international professional society for those interested in advancing the science and practice of physical activity and health.