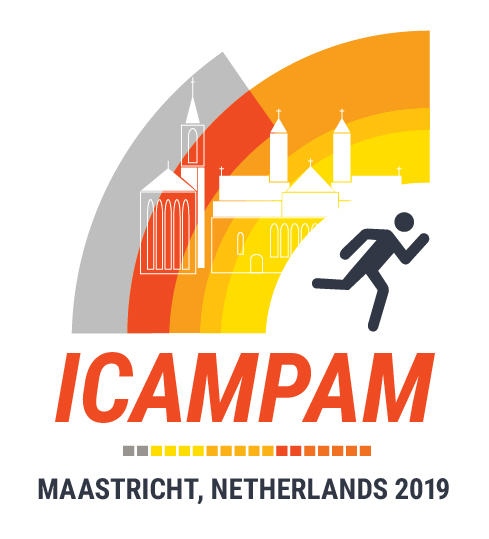 JUNE 26 – 28, 2019
Maastricht,
Netherlands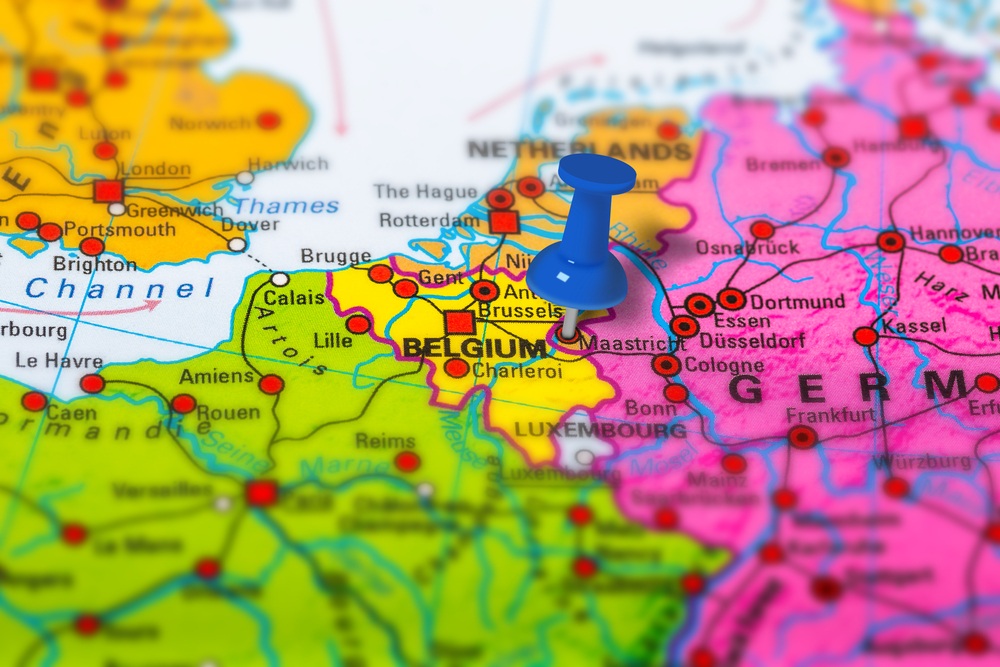 Key Dates:
Abstracts
Late Breaking Abstract open – Now open!
Late Breaking Abstract close – Extended to April 8, 2019
Workshops
Pre-Conference Workshop submission is now closed
Symposia
Symposia submission is now closed
Registration
Registration open – Now open!
Early Bird Rate deadline – April 21, 2019
Standard Rate deadline – May 26, 2019
Visa Information
While visas are not currently required by EU nationals, EFTA Nationals or USA, Canadian or Australian nationals, visitors are required to have a valid passport.  Information on nationalities requiring a visa may be downloaded below.
Chairs
Conference Chairs:
Kenneth Meijer
Guy Plasqui
Scientific Committee Chair:
Jorunn L. Helbostad
Local Organizing Committee
Kenneth Meijer
Guy Plasqui
Hans Savelberg
Annemarie Koster
Joel Karel
Jos Aarts
Henk Seelen
Scientific Committee
Alex Rowlands
Andreas Holtermann
Brian Caulfield
Charles Matthews
Claudia Mazza
Dana Wolff-Hughes
David Bassett
Emmanuel Stamatakis
Fabio Pitta
Hidde van der Ploeg
Jorunn L. Helbostad
Kamiar Aminian
Kimio Oguchi
Lorenzo Chiari
Nicky Ridgers
Nicolas Aguilar
Pedro Hallal
Rebecca Spencer
Rick Troiano
Søren Brage
Stewart Trost
Ulrich Ebner-Priemer
Wendy Nilsen
Kenneth Meijer
Guy Plasqui
Hans Savelberg
Annemarie Koster
Bernd Grimm
Joël Karel