Pre-conference workshops
ICAMPAM is pleased to offer a variety of pre-conference workshops. Click below to view the workshops being offered, which include lab tours in three areas: Metabolic Research Unit, CAREN and Wearable Healthcare. Space is limited so book now!
Speaker Spotlight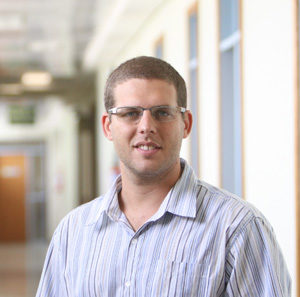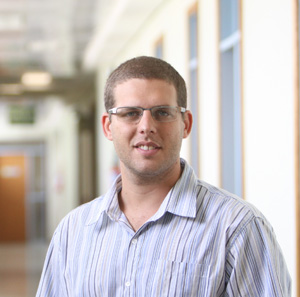 PEDRO HALLAL, Universidade Federal de Pelotas
Pedro Hallal is the President of the Federal University of Pelotas, Brazil. His research focuses on physical activity and health, with five interrelated themes: (a) physical activity levels, trends and measurement; (b) determinants of physical activity; (c) healh consequences of physical activity ; (d) physical activity interventions; (e) global action for physical activity promotion. Pedro has published over 400 peer-reviewed articles, which were cited over 40,000 times, leading to a Google Scholar H-Index of 82. He was the leader of the Lancet Physical Activity Series published in 2012 and 2016.
Pedro will be speaking on Wednesday, June 26