Getting to Maastricht
Maastricht is situated in the heart of Europe, surrounded by Belgium and Germany and close to France. Maastricht, the most southern city in The Netherlands, is very easy to reach by car, train or airplane. The connection with major European cities is very good.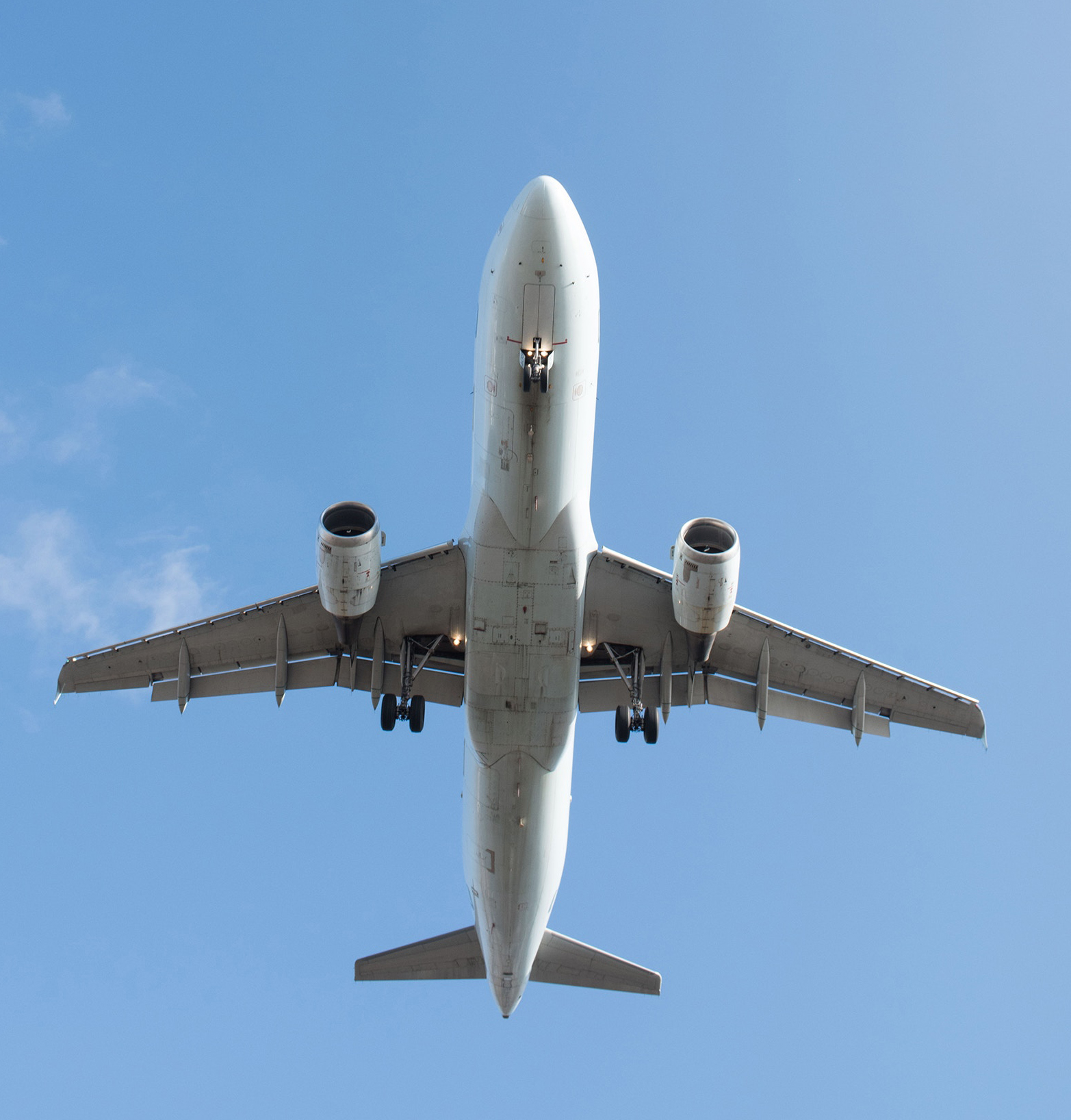 By Plane
You can reach Maastricht using different airports.
The Netherlands
Belgium
Germany
BY PUBLIC TRANSPORT
The train stops at Maastricht Central Station, which is situated in the city centre.
• Schiphol Amsterdam: 2.5 hours travel time
• Brussels: 1.5 hours travel time
• Düsseldorf: 3 hours travel time
• Paris: 3.5 hours travel time
• London: 4 hours travel time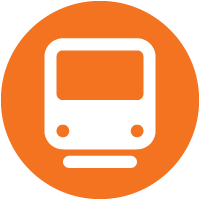 By Train
There is a ticketing machine from the NS and other carriers at all train stations, where you can buy a train ticket. These ticketing machines have a touch screen which allows you to easily select the type of ticket you wish to purchase and to which train station you wish to travel. The ticketing machines allow you to pay with cash, debit card or Maestro. Almost every ticketing machine allows you to pay with credit card. However, you will need to pay a small fee.
If you buy a single ticket at the train ticketing machine, you will receive a disposable OV chip card (which is a paper version of the official chip card). You need to use this card to check in before you enter the train and to check out when you leave the train station upon arrival.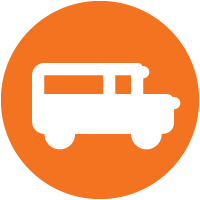 By Bus
Ride cards can be purchased for a single journey from the bus driver. Nowadays, it is possible to pay with a debit card in the busses in Maastricht. Unfortunately, the pin device does not always work. If this is the case, you are required to pay your bus ticket with cash money or travel with an OV chip card (the general cards used for public transport in the Netherlands). It is not allowed to ride the bus without paying.
From Maastricht Central Station, please check the Dutch route planner 9292.nl/en for bus connections to the Maastricht Exhibition Center (MECC).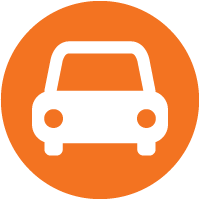 By Car
The conference venue, MECC Maastricht, is located just off the A2 motorway, the E25 interchange (Amsterdam-Brussels) and the A79 motorway (Liège-Aachen/Cologne) and has convenient connections to European motorways. The conference centre is just off the E25/A2 motorway. Take the Randwyck/MECC/AZM exit and follow the signs for MECC or MECC Parking.
Shuttle Service to Maastricht
The preferred conference airports are Brussels Airport (BRU) and Dusseldorf Airport (DUS). Airport transfers (click) can be booked at delegates' own cost. Shuttles can be booked to depart and arrive from the conference preferred hotel, NH Maastricht.
Shuttle: From Brussels Airport (BRU) and Dusseldorf Airport (DUS)
Cost: € 45 per person one-way (subject to availability)
Credit Card will be requested to confirm the service.
Reservations are possible until 24 hours before arrival or return.
Cancellation without penalty may be done 48 hours prior to pick up, the amount will be credited back.
We are not responsible for any delays or cancellations that are outside our influence (like flight delays). In this case there will be no refund to prepayments.
Drivers will be waiting at the 'meeting point' (noted on your voucher that you will receive after your booking).
Travel time: Approximately 2 hours
Operating times: TBD
Private taxi: Delegates can also book a private taxi through the booking link.
Travel time: Approximately 1.5 hours.
Costs: Approximately € 165 one way per trip (BRU and DUS).
For more information about how to book your stay in Maastricht, visit our Accommodation page.