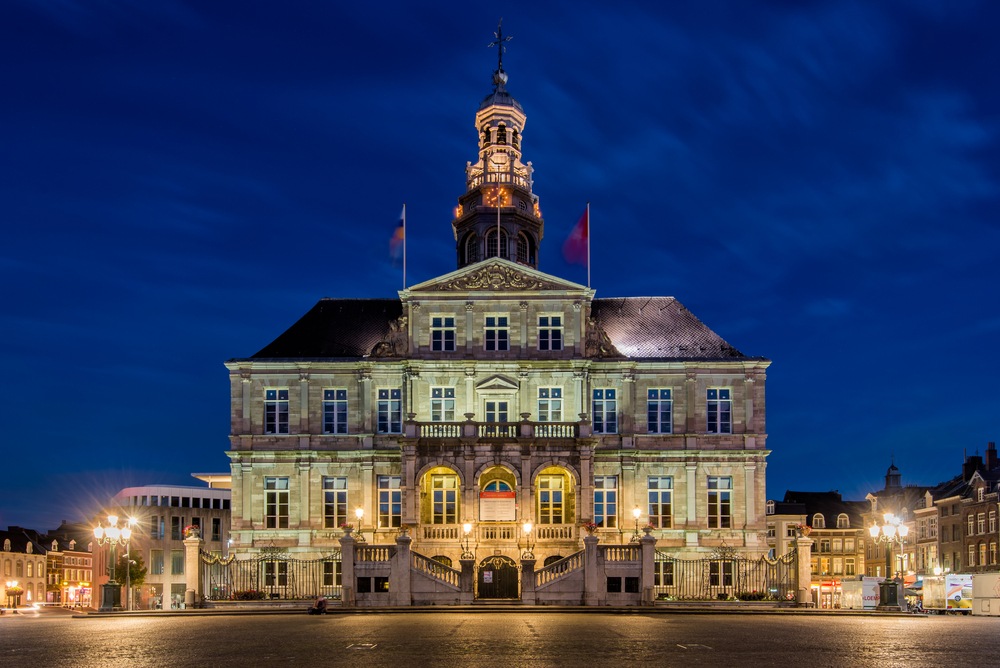 Maastricht is the capital of the Province of Limburg located in the southeast of the Netherlands and in the centre of the Meuse-Rhine Euregion, a stone's throw from Liège and Aachen. Maastricht developed from a Roman settlement to a Medieval religious centre, a garrison town and an early industrial city. Today, Maastricht is well-regarded as an affluent cultural centre. Maastricht draws many tourists who come to enjoy the city's beauty and history. The city centre is especially attractive, with more than 1,450 listed historical buildings. Visitors enjoy the relaxed, exuberant atmosphere.
Maastricht is one of the oldest towns in the Netherlands and has several places of interest to explore. A stroll through the town will give visitors a glimpse of the historic churches, city walls and quaint town squares. Explore the many interesting things Maastricht has to offer.
Fort St Pieter
Fort St. Pieter is perched above the Meuse River on the south side of the city and is directly connected with the caves of St. Pietersberg Hill via underground tunnels. Fort St. Pieter offers an interesting look into the history of Maastricht's fortifications. Please note Fort St. Pieter can only be visited with an official guide. Reservations can be made at the tourist information office in Maastricht and tours run for about an hour.
Northern Caves of Saint Pietersberg Hill 
The Northern Caves of Saint Pietersberg Hill, also known as Grotten Noord Sint Pietersberg, is an excellent place to explore while in Maastricht. These historic caves were created over centuries by labourers and mineworkers and were even a place of refuge from battles during WWII. Visitors can observe century old writings on the wall, paintings and relics that belonged to the workers and refugees.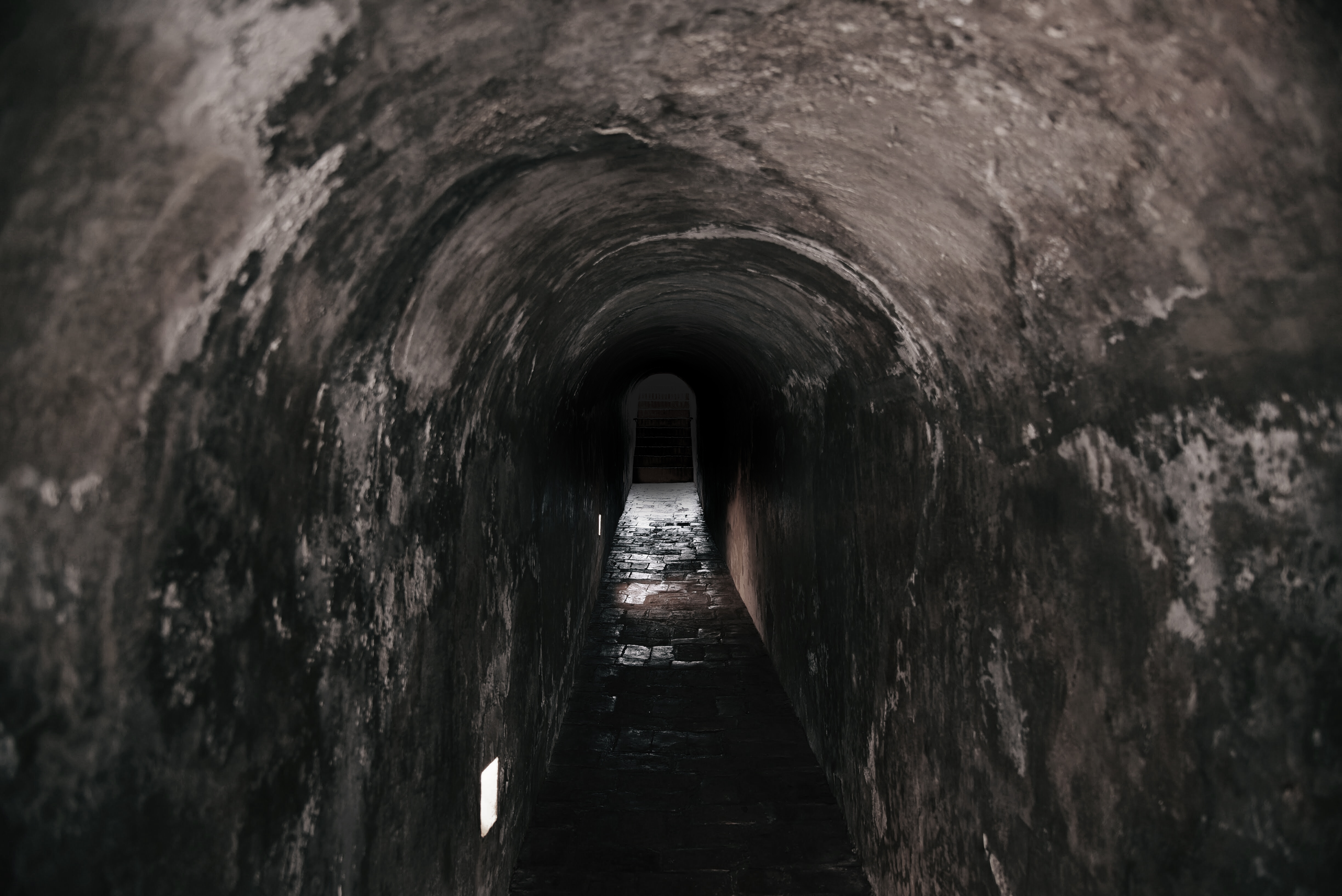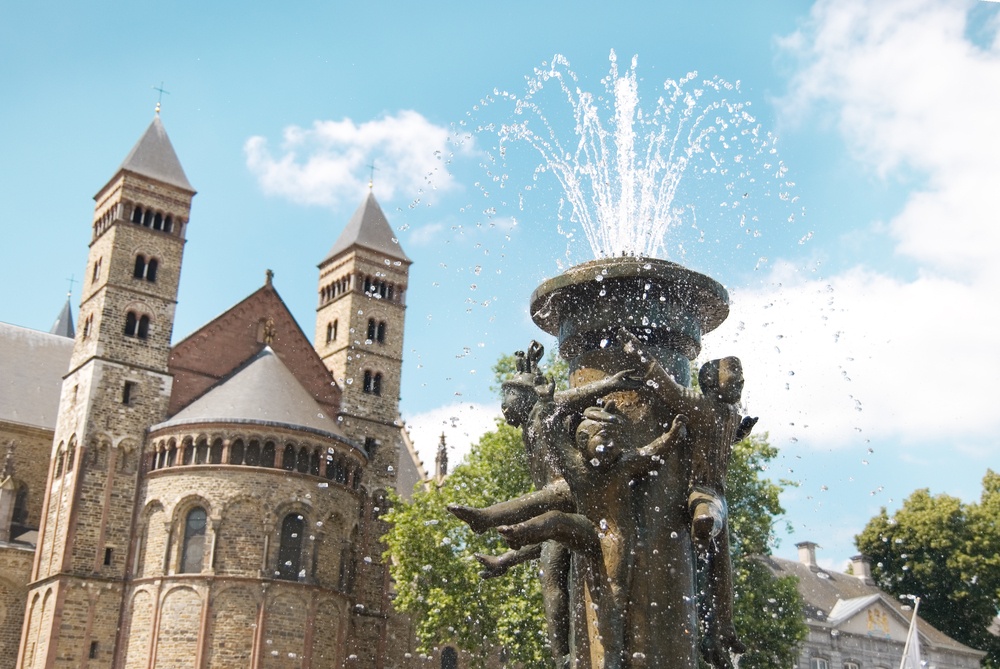 Basilica of St. Servatius
The Basilica of Saint Servatius is a historical Roman Catholic Church dedicated to Saint Servatius, an Armenian missionary who died and was buried in Maastricht in 384. Pilgrims have traveled to Maastricht to visit the tomb of Saint Servatius for centuries and today visitors can observe many ancient crypts and treasures on display in this Romanesque basilica. Basilica of St. Servatius is located next to the church of Saint John near Maastricht's main square, Vrijthof.